mwaibel is currently certified at Master level.
Name: Markus Waibel
Member since: 2006-12-02 10:21:01
Last Login: 2015-05-20 08:16:54
Homepage: http://www.mwaibel.info
Notes:
I'm a member of the Robots Podcast. For more info, take a
look at the Robots Team page or my homepage.
Articles Posted by mwaibel
Complete list of articles by mwaibel
Recent blog entries by mwaibel
Robots Podcast #226: Toru robots, with Dr. Moritz Tenorth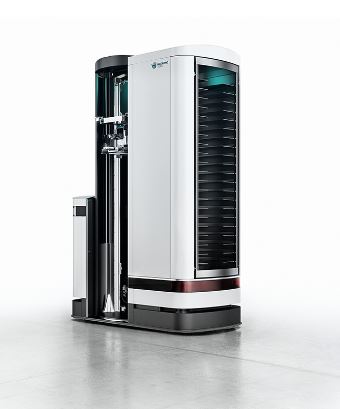 <iframe width="100%" height="166″ scrolling="no" frameborder="no" src="https://w.soundcloud.com/player/?url=https%3A//api.soundcloud.com/tracks/303889039&amp;color=ff5500&amp;auto_play=false&amp;hide_related=false&amp;show_comments=true&amp;show_user=true&amp;show_reposts=false"></iframe>
In this episode, Ron Vanderkley will be talking to Dr Moritz Tenorth he is head of software development at Magazino, a Munich-based startup developing mobile pick-and-place robots for item-specific logistics. We will be discussing his work on the Toru robot and what it means to the warehouse industry today and in the future.
Syndicated 2017-01-21 07:00:00 from Robohub » Robots Podcast
Robots Podcast #225: A Wearable Robotic Extra-Finger for Grasp Compensation, with Domenico Prattichizzo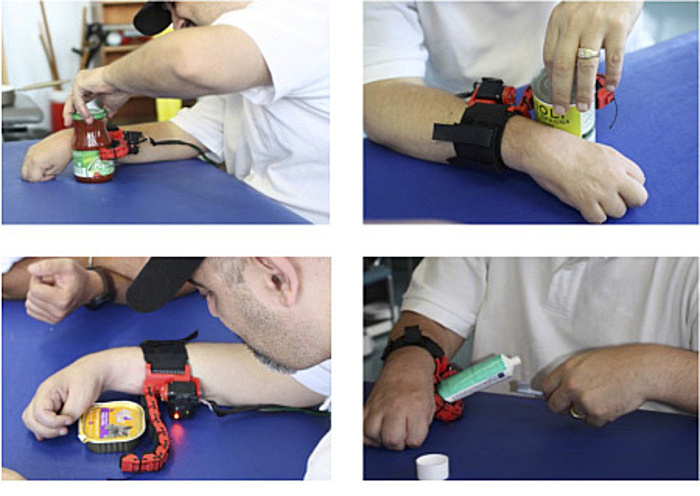 In this episode, Audrow Nash interviews Domenico Prattichizzo, Professor of Robotics at the University of Siena and Senior Scientist at the Istituto Italiano di Tecnologia in Genova in Italy, about a device for assisting people who have lost the use of one of their hands, for example by a stroke. The device is an extra finger that functions to press an object into the paralyzed hand so that it can be grasped. 
Syndicated 2017-01-07 07:00:00 from Robohub » Robots Podcast
Robots Podcast #224: Speech-controlled Wheelchair, with Vladimir Stanovov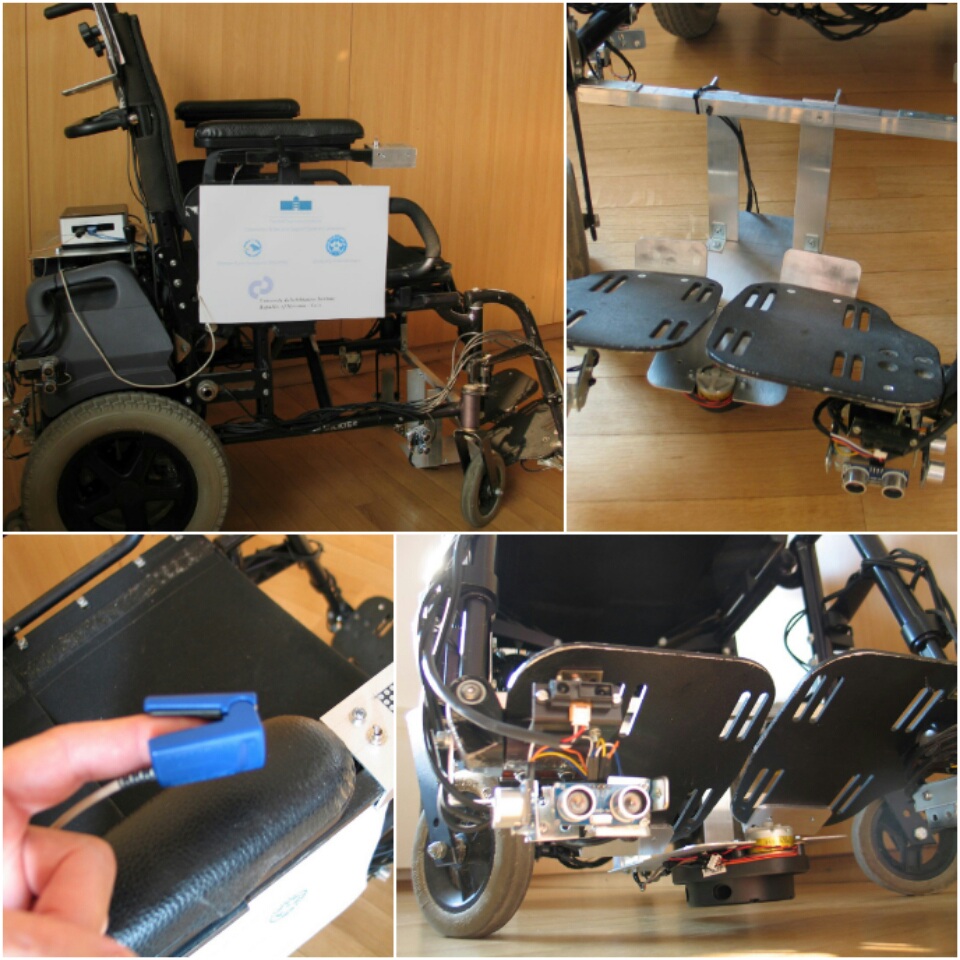 In this episode, Christina Brester interviews Vladimir Stanovov, PhD student and researcher at the Siberian State Aerospace University (Krasnoyarsk, Russia). Stanovov speaks about a speech-controlled wheelchair, which seeks to provide people that are quadriplegic, that is people with partial or total loss of use of their limbs and torso, with the possibility to control their wheelchairs through voice commands. In this interview Stanovov discusses the basic parts of the speech-controlled wheelchair, the fuzzy controller he created, and the trials they had in the medical center. (more…)
Syndicated 2016-12-23 07:00:00 from Robohub » Robots Podcast
Robots Podcast #223: Actuation for Robotic Fingers, with Edward Neff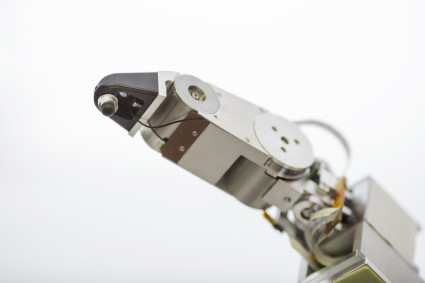 In this episode, Abate De Mey interviews Edward Neff, founder of SMAC Corporation. Mr. Neff discusses how breakthroughs in his company have allowed them to develop linear actuators compact enough to be used to actuate robotic fingers. Companies like Apple and Samsung push for the development of robotic fingers to perform lifelike tests on their phones.
Syndicated 2016-12-11 07:00:00 from Robohub » Robots Podcast
Robots Podcast #222: 100/100 Computer Vision Challenge, with Dieter Fox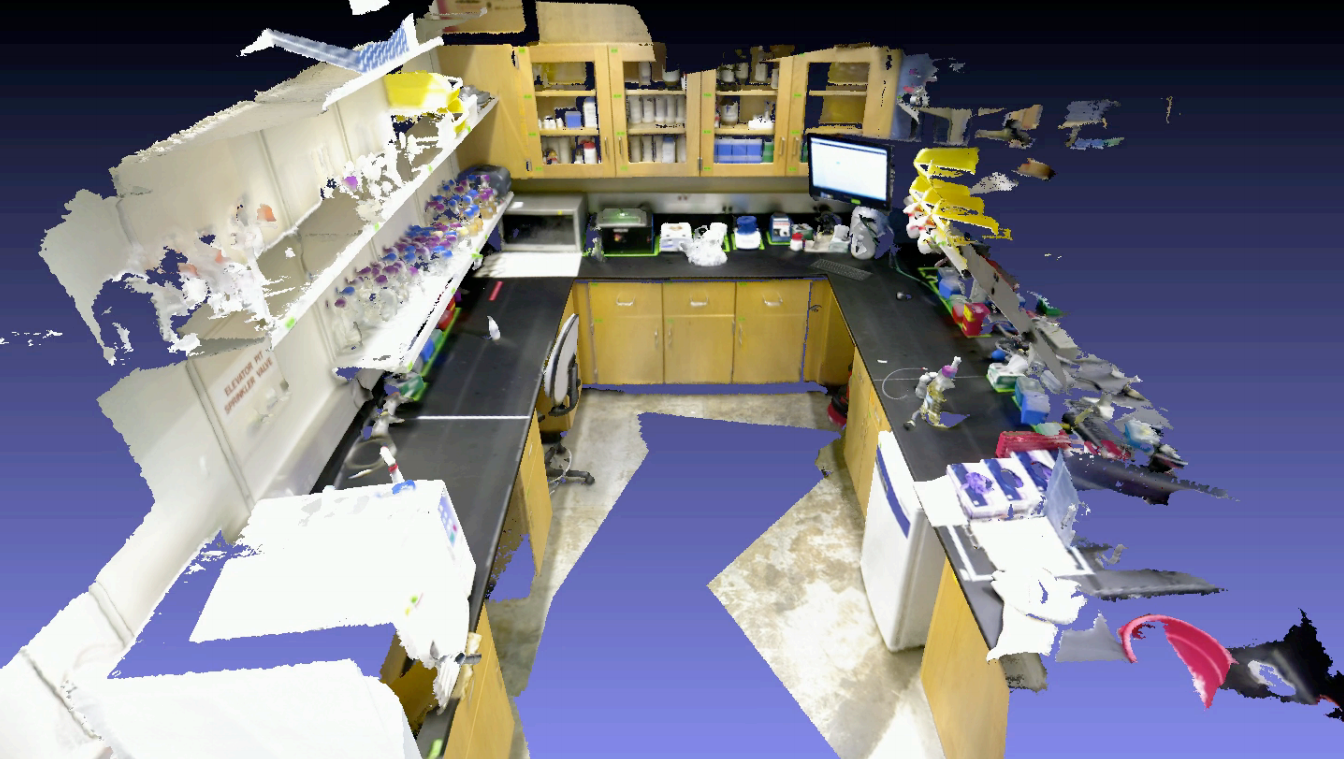 In this episode, Audrow Nash interviews Dieter Fox, Professor in the Department of Computer Science and Engineering at the University of Washington, about the 100/100 Computer Vision Tracking Challenge. This is a self-imposed challenge to understand 100% of the pixels in an image 100% of the time in video footage; this includes understanding semantic information. Such understanding would allow robots to assist humans more naturally in environments like a home kitchen, wet lab, or in disaster response. To accomplish this challenge, Fox discusses challenges which include modeling, tracking, and detecting articulated objects.
Syndicated 2016-11-26 07:00:00 from Robohub » Robots Podcast
mwaibel certified others as follows:
Others have certified mwaibel as follows:
[ Certification disabled because you're not logged in. ]